Bookkeeping
As business owners ourselves we understand time is one of the most critical and valuable assets of a small business owner. We strive to take the stress out of bookkeeping so you can win back more time for your business and personal life. We will have you embracing cloud technologies like Xero or MYOB bookkeeping because once we show you the very real and tangible benefits, we won't be able to hold you back.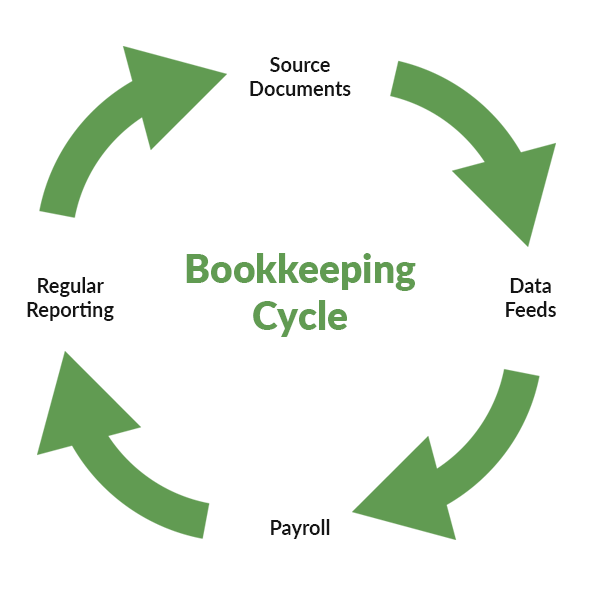 BAS & GST Services
We can handle all your BAS, GST and PAYG requirements, keeping things simple throughout the entire process.
Accounting Software
We specialise in providing advice on the latest accounting software & add-ons including popular cloud and offline business solutions.
Bookkeeping & Payroll
If your business is in need of day-to-day bookkeeping and payroll support, we can put you in-touch with a local reputable bookkeeping firm who can provide professional and strategic bookkeeping services which are designed to complement your business and bottom line.
Work with us
Book your no-obligation consultation to find out how we can help your business!