About Us
We are a progressive accounting firm recognised for our modern cloud accounting approach offering specialist business advisory solutions in addition to traditional accounting and taxation services.
With offices based in both Melbourne and the Yarra Valley our team are recognised for their expertise and experience servicing clients across various industries and size, from small family operated businesses to large multi-tiered corporations. As early adopters of technology we have extensive experience implementing cloud-based accounting solutions including Xero and MYOB.
Meet our Team
Our team consists of dedicated professionals with a broad range of practical & professional experience across many industry sectors.
For me it's personal. My passion is working alongside my clients to assist them to grow and thrive in their business journey and beyond. My role extends further than providing the necessary tax and compliance obligations. Always close at hand I enjoy directing and nurturing my clients through the many decisions we make together. I make myself available far beyond the usual business hours as many crucial and important business decisions are made late into the night around the kitchen or boardroom table.
Professional qualifications & memberships
Bachelor of Commerce (Acc & Fin) from Monash University
Diploma of Financial Planning
Registered Tax Agent
Fellow Member with Institute of Public Accountants
Xero Certified Advisor
MYOB Professional Partner
I am increasingly active in our community including committee representation on the Warburton Valley CEDA (Community Economic Development Association) which actively supports, advocates and represents the economic development of our community, businesses and individuals. This committee position enables an active collaboration and involvement with our local businesses, tourism traders, local councillors and state/federal government representatives.
More recently I held an active role in the Institute of Public Accountants focus group, participating in the IPA's direction and position within our industry and also participated in the development of the ATO's Cash Flow Management Program. This program benefits many of our clients and enhances their understanding of the importance of cash flow and the need to know such a position within their businesses.
Debbie, a CPA qualified accountant with over 20 years of experience in Tax and Business Advisory brings a wealth of expertise and professional insight to the Dalcorp team.  Debbie assists a broad range of clients from small family operated businesses to large organisations, regularly working together with clients to find the most appropriate business structure and asset protection solution.  Debbie calls on her years of experience and industry knowledge offering sound advice on minimising tax and thrives on ensuring clients meet their compliance obligations.
Professional qualifications & memberships
Bachelor of Business (Accounting)
Certified Practising Accountant (CPA)
Registered Tax Agent
Xero Certified Advisor
Debbie holds honorary treasurer positions in a local sporting club and a not-for-profit organisation.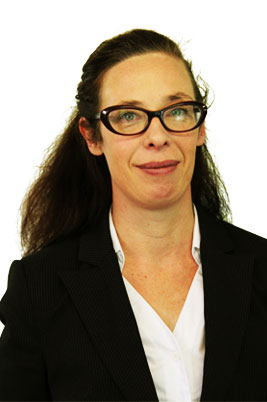 Laura Feeley
Assistant Accountant / Xero Certified
Laura is an experienced assistant accountant and business advisor. With over 15 years of tax and accounting experience, Laura has an in-depth knowledge of accounting processes and procedures and is extremely diligent in dealing with client's concerns and their day-to-day business operations. Laura's strong background in financial reporting and tax compliance ensures our clients remain compliant and up-to-date. As a Xero certified advisor Laura assists clients in the integration to Xero from other accounting packages and provides training and support in all aspects of cloud-based software.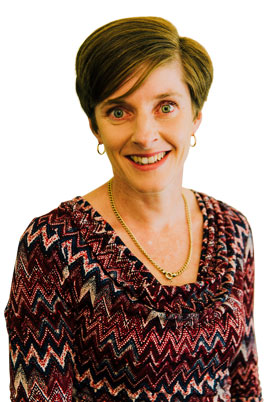 Suzy Tennant
Office Administrator / Bookkeeper / Xero Certified
You'll find Suzy behind the front desk reception in our Yarra Valley office and is a valuable addition to the Dalcorp team. With over 20 years experience Suzy heads our bookkeeping division and manages everything from cloud accounting integration, bookkeeping and administration for our clients. Suzy is also responsible for accounting administration and general office management. Feel free to stop by the office and say hello to Suzy anytime.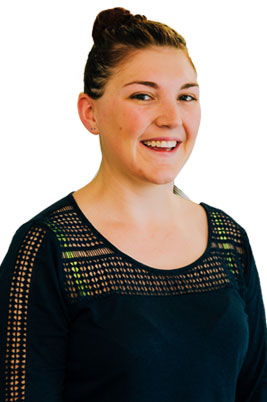 Clairissa Feim
Administrator
With over 7 years of experience working in administration, Clairissa has gained valuable knowledge and skills to ensure our clients experience is of the highest quality. Clairissa is responsible for all office administration tasks, staff support and office management.
Work with us
Book your no-obligation consultation to find out how we can help your business!